Akanksha Natesan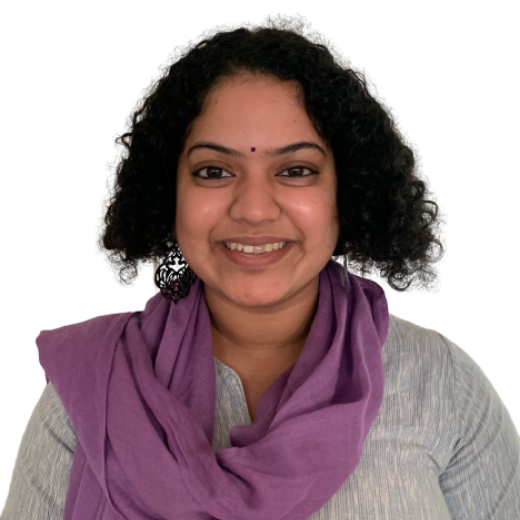 Akanksha facilitates legal aid for children in conflict with the law (CICL), conducts research and is involved in the advocacy on the rights of children. Her primary responsibilities include providing legal representation to CICL before the Juvenile Justice Board (JJB); researching on the systemic challenges affecting legal aid to children within the criminal justice system; and facilitating capacity building trainings with all concerned stakeholders which advocate for rights based approach to strengthen the system.
Akanksha completed her graduation in Law and also has a postgraduate diploma in Cyber Law and Cyber Forensics. She has received training on Transnational International Law as well.
She has undergone a three month traineeship with Vidhi Centre for Legal Policy and has worked on a white paper concerning urban planning and the Right of Persons with Disability Act, 2016.
You can reach her at ccl@nls.ac.in