Amrita Shivaprasad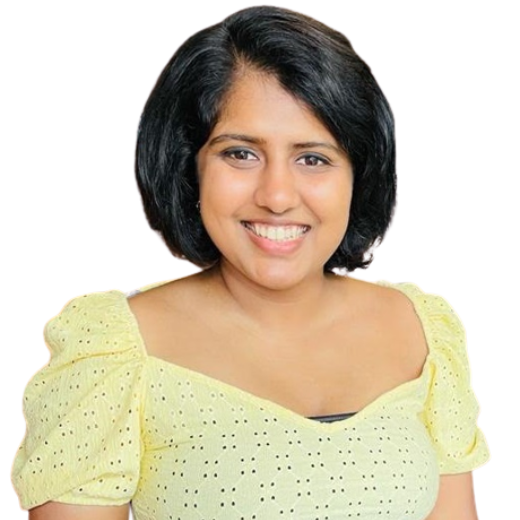 Lawyer
Amrita works as a Lawyer before the Juvenile Justice Board and is part of the legal representation team of children at the Observation Home, Madiwala. Along with this she is part of providing other services and awareness for the children and their family. During her field practice at the JJB & the OH, she also identifies key issues or gaps in theory and practice, to conduct empirical and qualitative studies whose findings are then shared with the relevant authorities. She is also part of organising capacity building workshops for various stakeholders involved in the Juvenile Justice System.
Amrita completed her BSc LLB (Hons.) from National Law University Jodhpur and her Advanced LLM in Public International Law from Leiden University, the Netherlands.
Amrita along with her litigation practice has worked with various government stakeholders across different levels. She was selected as a LAMP (Legislative Assistant to a Member of Parliament) Fellow where she assisted Dr. Shashi Tharoor, Member of Parliament in his legislative work during 2018-2019 and was also his Communication Assistant during the 2019 General Elections.
With a keen interest to work at the grassroots, she moved her legal practice to Mysore where in collaboration with various civil society organisations, she has been running a program for upskilling, specifically in spoken English, digital literacy, leadership skills and so on for college girls from rural and semi-urban areas of Chamrajnagar and Mysore Districts. She has also been part of establishing Smart Classes in 100+ government school in Chamrajnagar along with other logistical support to these schools.
She is also a Samvidhaan Fellow with Nyaaya Kannada where she conducts legal awareness in Kannada for vulnerable population of Karnataka with a primary focus on the rag-picker community in Mysore. As a part of the fellowship, she also makes simple actionable legal content in Kannada for various social media platforms.