Annmary Jacob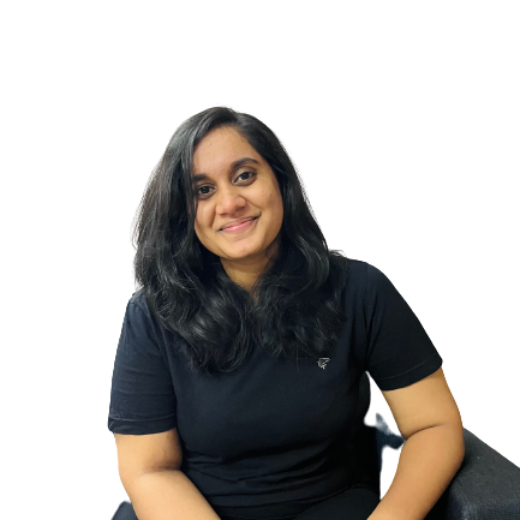 Annmary works as a social worker with Center for Child and Law facilitating psycho-social interventions for Children in Conflict with Law. The psycho-social services and responsibilities range from conducting baseline interviews, preparing case and counselling reports, coordinating counselling sessions, individual care plan for the child, following up with the children released from the observation home, conducting house visits to prepare social investigation reports and participating in various trainings and capacity building sessions.
Annmary completed her post-graduation in Social Work and has completed two certificate courses and an online course, on Communicating Effectively with Vulnerable Children and Young People and on Disability Studies. She has also been trained on Crisis Intervention and Social Work Practice.
While Annmary was pursuing her graduation studies she started volunteering with various social welfare organizations who work towards providing care to children coming from vulnerable conditions. During her post-graduation studies, she was placed as a student social worker in Navjeevan Center in Mumbai where care is provided to children of women working in red light area. She has also worked with Sakhya Women's Guidance cell, who work towards eliminating domestic violence. After completion of the post-graduation course, she worked with Idobro Impact Solutions organization as an Impact Associate (Research and Documentation).
You can reach her at ccl@nls.ac.in