Arshita Satsangee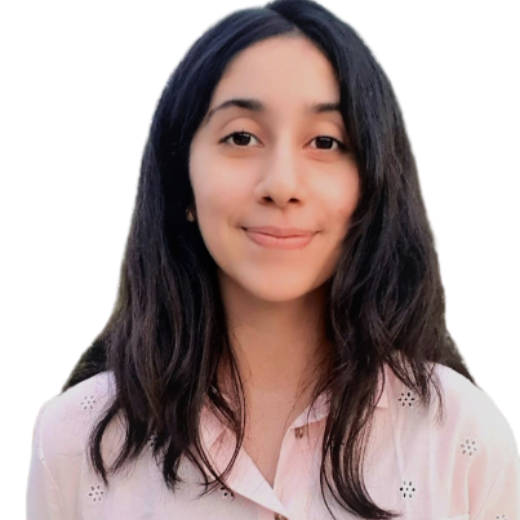 Arshita works as a social worker where she provides psychosocial assistance to children. Apart from this, she also assists in developing training resources for social workers within the Juvenile Justice System and coordinating training and capacity-building programs for them.
Arshita completed her graduation in Psychology and post-graduation in Social Work with a specialization in Mental Health.
Arshita has worked in diverse settings – clinical, civil society, research, and advocacy-based organizations, as part of her internships and fieldwork. This has helped her develop a keen interest in human rights and imbibe a strengths-based and biopsychosocial perspective. She was also involved in providing pro-bono research assistance to Supreme Court Advocate Gaurav Kumar Bansal to identify human rights violations in mental health institutions in India, within the purview of the Mental Healthcare Act, 2017. Her stint as an intern in the mitigation team of Project 39A under National Law University, Delhi, spurred her interest in understanding how the psychosocial background of an individual plays an important role in their development and the significance of the Social Investigation Report as a key document for not only understanding the individual's psychosocial background but also utilizing it to develop comprehensive interventions.
You can reach her at ccl@nls.ac.in