Kumaraswamy. T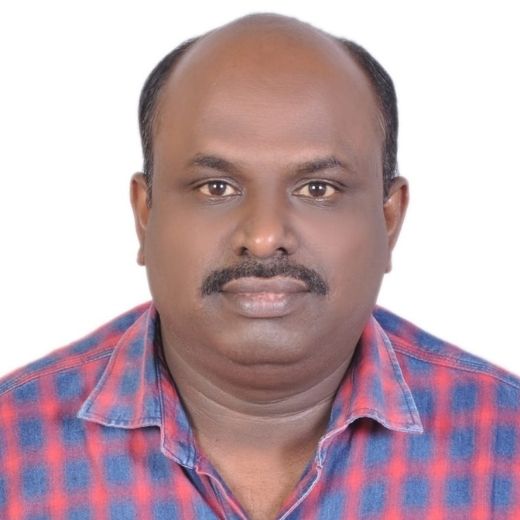 Kumaraswamy is responsible for planning and organizing capacity building workshops and training programmes for Department Officials, members of Bala Vikasa Samitis, Vigilance Committees, School Development and Monitoring Committees and Panchayat Raj Institutions on Right to Food and National Food Security Act, 2013. He is also involved in the development of resource materials / manuals / handbooks for frontline functionaries, media, elected representatives and civil society organizations.
Kumaraswamy has completed his post-graduation in Sociology and has a post-graduate diploma in Desktop Publishing.
Kumaraswamy has worked as the Office Coordinator and as Assistant Project Coordinator in the Field Extension programme of CCL. He has also provided library assistant in the Centre for Study of Social Exclusion and Inclusive Policy.
Publications:
"Sankalp" and "Samagama", training manuals published by Department of State Educational Research and Training.
Manuals for members of Bala Vikasa Samiti and Vigilance Committees.