Amaidhi Devaraj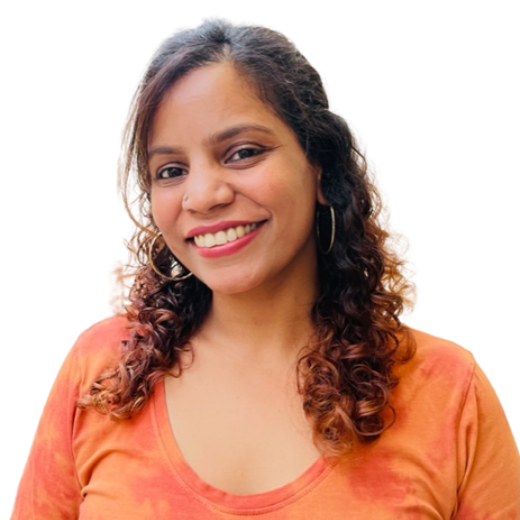 Amaidhi leads a team of lawyers, social workers and research associates working in the juvenile justice system. The team provides legal and psychosocial support to children in conflict with law, conducts capacity building programmes for stakeholders and carries out research on challenges and gaps and offer possible solutions for the same to holistically strengthen the juvenile justice system.
After completing graduation in Law, Amaidhi pursued post-graduation in Political Science and she has also completed Post Graduation Diploma in Human Rights Law.
Amaidhi has over 18 years of experience in various disciplines like theater, law, counseling, activism etc., which are all directed towards social change. Amaidhi worked in national and international organizations in the field of education, life-skills, mentoring, health, hygiene, and public health as Manager, HR, Operation Head and Director.
Amaidhi has always been passionate about social change, and she actively seeks out opportunities in both her personal and professional life to contribute towards the holistic development of society.
Publications:
Amaidhi Devaraj, Kripa Krishnan, Sham Kashyap, Surabhi Sarkar, A Report on Quality Education in Chamrajnagar District t/Vidyankura, UNICEF 2005
Amaidhi Devaraj, Contributor to Gender Journey: A Youth Empowerment Toolikt, European Union, 2009
You can reach her at ccl@nls.ac.in