Vani Sharma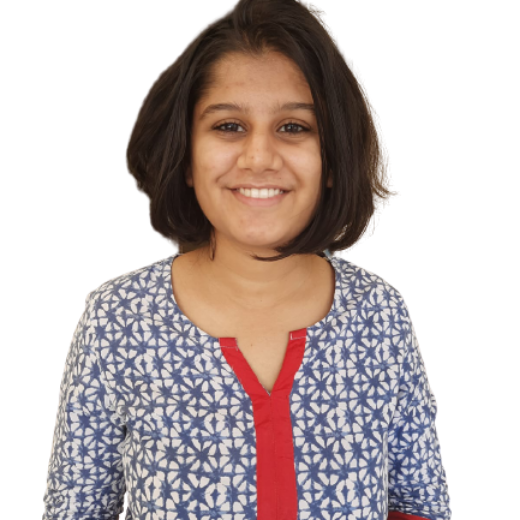 Vani is currently researching child rights, providing legal support to strengthen the existing system, and assisting in developing training resources and coordinating training programmes.
Vani has completed her graduation in law. She has previously worked as a lawyer in the commercial and environmental sectors.
Publications:
Vani has been an editor of Gender, Human Rights and Law on 'Domestic Violence: the Shadow Pandemic' (April 2021) in collaboration with the Centre for Women and the Law.
You can reach her at ccl@nls.ac.in